Press Release- Graduate Fashion Week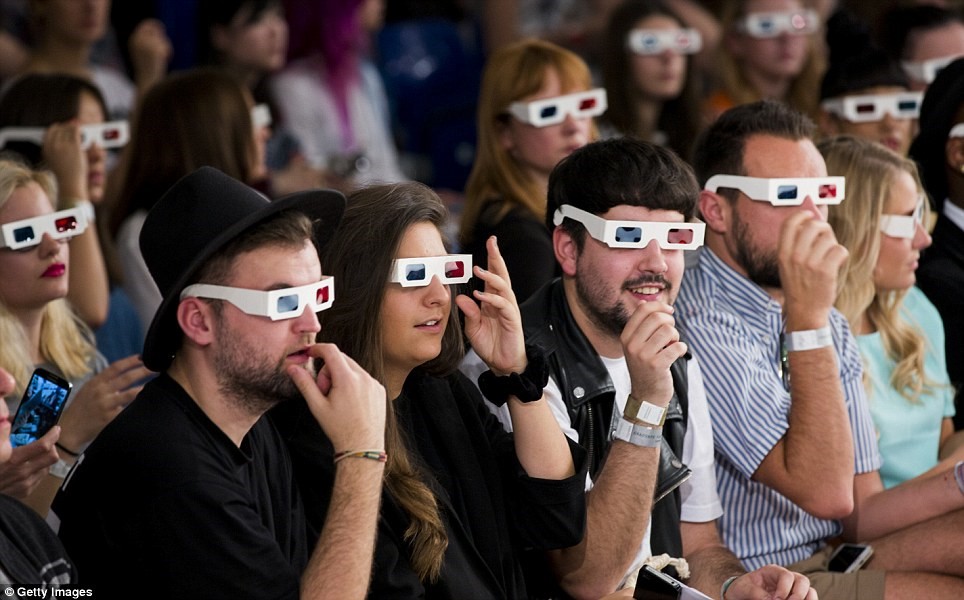 Graduate fashion week...one of the most anticipating day in year 12! We jumped on a train and headed down to the big smoke, London has always been an inspiration for the three of us, so going there made us even more excited for the day. Graduate Fashion Week was a chance for us to get ideas for our Year 13 work but it gave us more than inspiration; it helped us to decide if we actually wanted to take fashion as a career for the future. There were many talks from major companies including Calvin Klein and Debenhams. We went to a lecture with the fashion Buyer and Designer of Debenhams Lingerie and had the chance to ask them questions about the industry. This helped all 3 of us decide what route into Textiles we want to take. Universities from over the country came down to London, Old Truman Brewery to exhibit their fashion courses and their work, I must say the venue was perfect for the whole event. We attended the Nottingham Trent University's fashion show, which was the most exciting part of the day! This was one of the many universities that were hosting the fashion shows. It was probably the best experience we had so far, glitz and glamour took over! Lights, camera and action! It was like we were celebrities attending fashion shows. There are not any words to describe the experience we had and the ideas we have now got for our Year 13 projects.
The textiles team always look for the events like this so that they are able to give their students the best fashion experience at TDA!