Thomas Deacon Academy is a fully inclusive and nurturing school.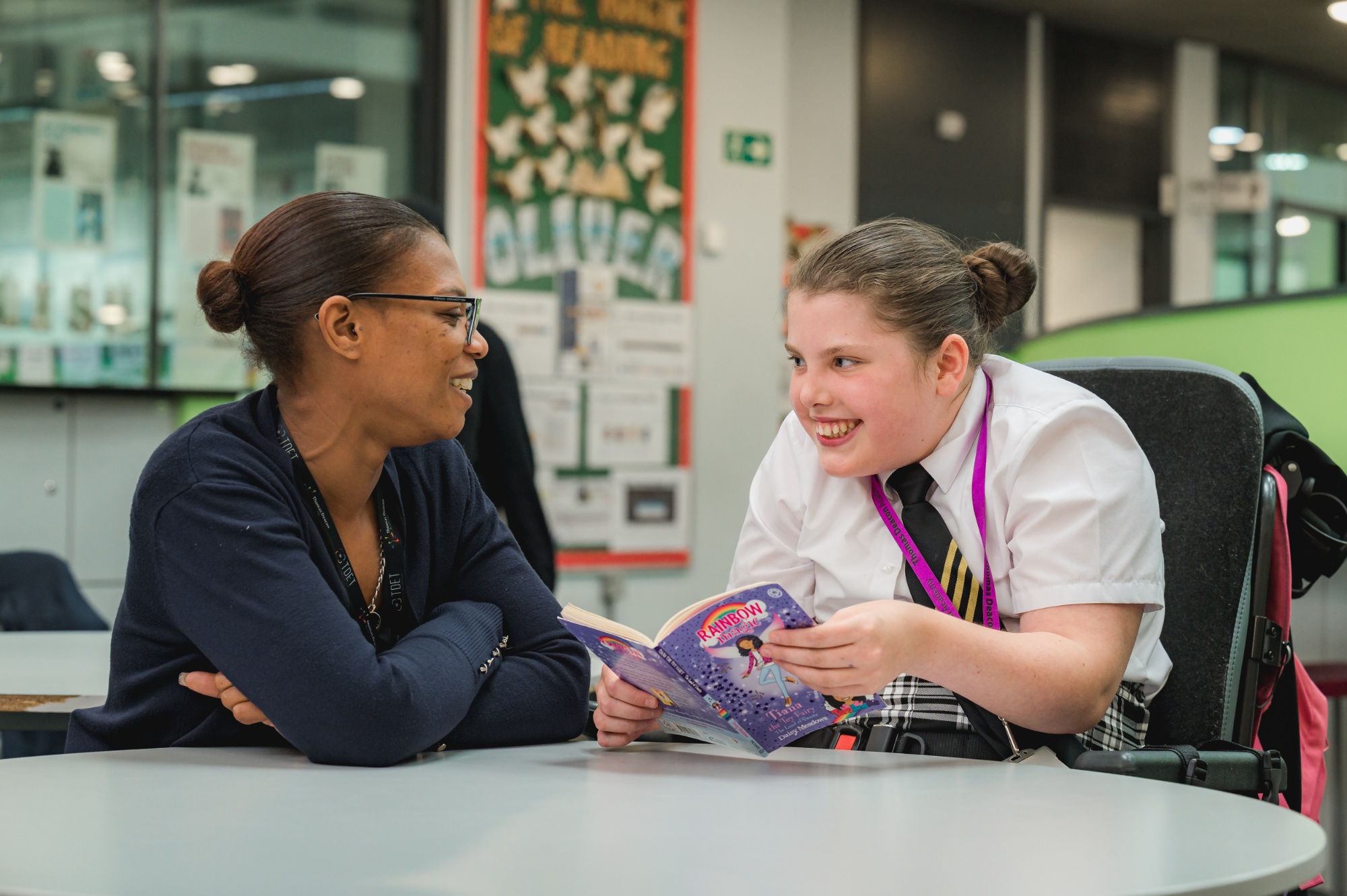 We understand how important it is to meet the changing needs of every individual within a supportive and compassionate environment.
We work alongside parents/carers and professionals to develop the best strategies for each of our students, regardless of their Special Educational Need or Disability. We are fully committed to developing courteous citizens who are committed, confident and compassionate in everything they do.
Learning Mentors are on hand to help support students, who have a complexity of needs, usually on a one to one basis. TDA also offers a Learning Centre facility for students with emotional and behavioural needs as well as phonics based English lessons to support students in their acquisition of reading and writing skills. The Academy's Student Support Workers, Intervention Assistants and Higher Level Teaching Assistants offer support within the classroom, during small group intervention sessions and on a 1:1 basis.
Key Contacts:
SENDCo/Assistant Principal:
Gail Kenlin – 01733 426060 ext 6424
Email - GPK@tda.education
Learning Support Leader:
Claire Scane – 01733 426060 ext 6366
Email - csca@tda.education
Learning Support Administrator:
Sian Kerwin - 01733 426060 ext 6415
Email - sxk@tda.education
More information on the support we offer can be found in our Information Reports below.