We combine our specialism in Maths and Science with our interest and expertise in STEM (Science, Technology, Engineering and Maths) and offer 10% of each year group (Y7-11) a STEM Scholarship.
Students are selected by their ability in 'STEM'. We provide a programme of age and stage appropriate STEM opportunities over the year.
The programme and the commitment required is made explicit to students and their parents at the start of the programme. The programme will range from the stimulating and experiential to offering industry mentors as the students get further up the academy into Years 10 and 11.
At the latter end of KS 4 and in the 6th Form, the programme becomes much more bespoke, focussing on individual student needs. Primarily, it aims to provide the students with the knowledge, skills and experience to apply to a Russell Group University in a STEM related subject should they so choose.
Some of our STEM Scholarship students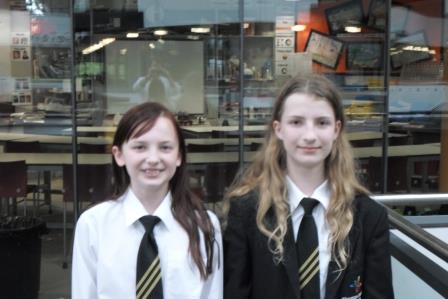 Maisie Pitt and Amber Moore Year 7 students:
"We really enjoy being STEM Scholars. The STEM approach is practical and we have many opportunities - Flag Fen Archaeology, Coding at Bletchley Park, Designing an App and being in the National Finals of the Longitude Explorers Challenge. I am looking at a career as an Architect and a STEM education will be a great start to this"
Aleemah Ayyaz and Florence Hall Year 9 students: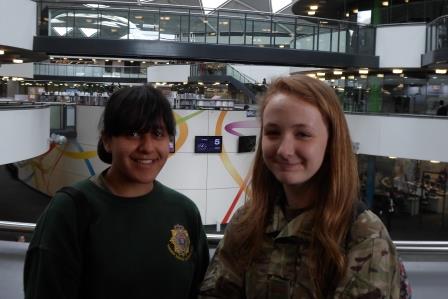 "We recently attended the Villiers park STEM course at Harper Adams University. It was a brilliant experience. The course inspired me and helped me to see what I might be able to achieve in the future"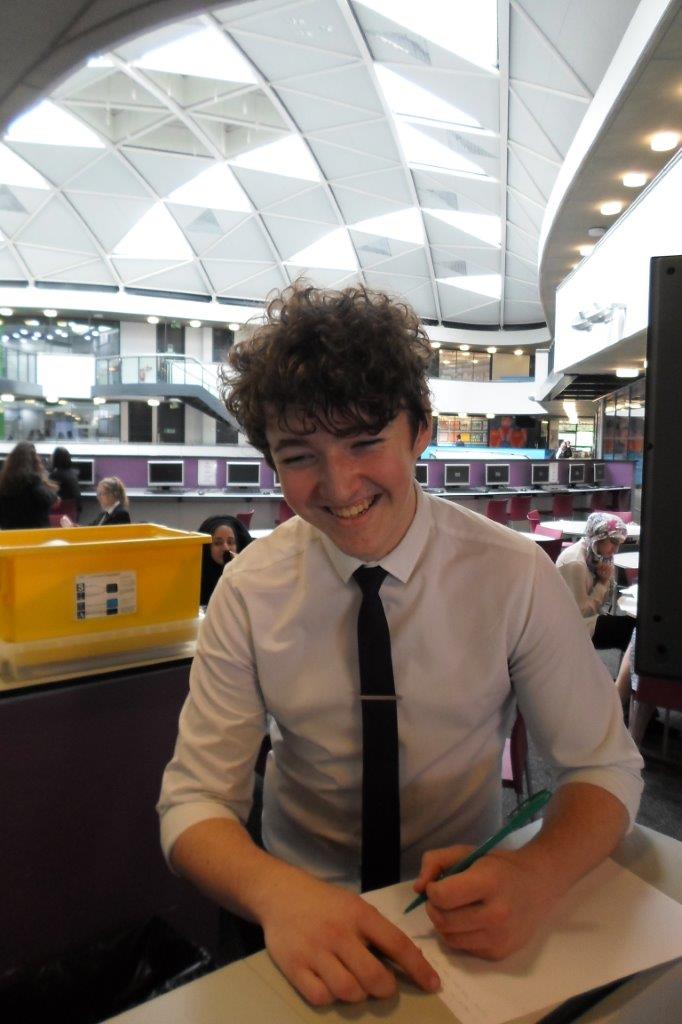 Harry Cavanagh Year 12 student:
"I went on the STEM Scholars 2020 course Inspiring Excellence in Chemistry. It gave me a real insight into a career in Science and I am now looking to pursue a career in Chemical Engineering"