Maths & IT Department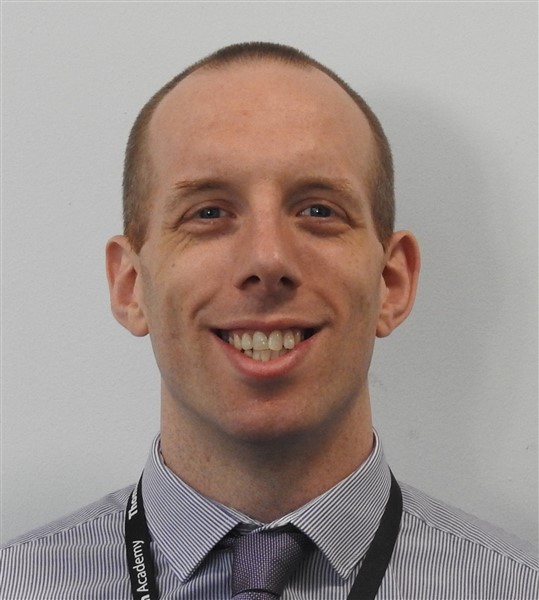 Led by Nicky Roger, the Maths & IT department strive to provide a curriculum that enables all students to achieve their full potential through challenging, engaging and enthusing learning opportunities. The students will study a range of topics over a 5-year curriculum; some of which will expand their knowledge from Primary School and others that will present new and exciting areas of mathematics.
All students are entered for the EDEXCEL GCSE mathematics qualification. Courses provided at Post 16 are AQA A Levels in Mathematics and Further Mathematics. The department prides itself on supporting students to develop confidence in mathematics and an ability to transfer skills across subject areas and into everyday situations.
Beyond the classroom, students are set homework once per week. Teachers encourage students to participate in national competitions such as the UK Maths Challenge and team challenges that involve problem solving and logical thinking skills.
Our vision in IT is for students to develop a love of technology and acquire the knowledge and skills they need to access the ever-changing world of technology. We aim to develop computational thinking and problem solving to ensure our students are industry ready professionals. Our curriculum creates well rounded and critically minded individuals, prepared to meet the challenges of the 21st century.
Within ICT we offer: KS5 (A Level Computer Science, OCR Cambridge Technical ICT), KS4 (GCSE Computer Science, BTEC ICT). Subject Leader of ICT and Computer Science: Mr J Cox. Email: JCOX@tda.education
If you have any questions regarding maths, please contact the Head of Department -