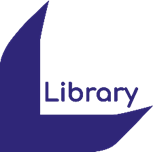 Library Mission Statement
The library's mission is to provide comprehensive resources and services in support of the teaching and learning needs of the Academy community.
Library Values
We encourage the process of learning.
We encourage enquiry and research.
We promote reading.
We promote the library as both a real and virtual extended classroom
We embrace our role as a provider of resources and skills.
Library Access
The Main Academy library is open:
Mon-Thurs: 8:00am – 4:00pm, Fri: 8:00am – 3.30pm
Students are welcome before the first lesson, during lunch breaks to return/borrow books or read quietly, and after 3pm to attend the Homework Club.
The Junior Library is open: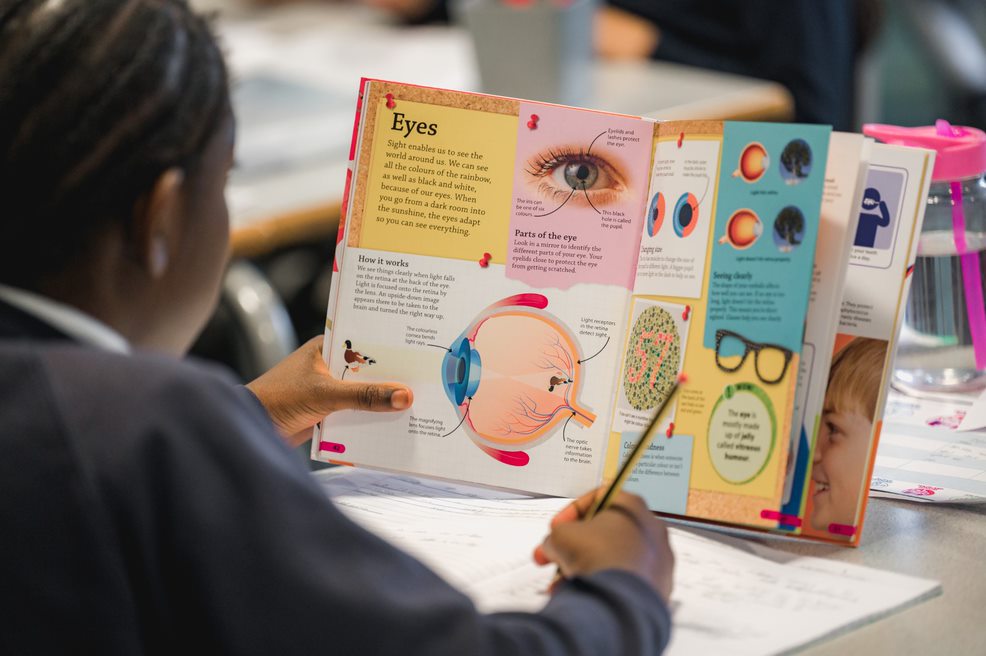 Mon-Thursday: 12.00 – 3.30pm with the Tuesday Library Club finishing at 3.45pm.
Students automatically have a library account, to borrow books students just need to have them issued at the counter. Students can keep resources for 4 weeks before returning them to the library counter. If they need the book for longer we can renew the resource and extend the loan. Students with late or overdue items will be unable to borrow further items. There are no late fees for returning an overdue book, but any books lost will need to be paid for.