The Junior College is a brand new school for the centre of Peterborough and is part of the existing Thomas Deacon Academy. The Junior College opened in September 2014 in a new, purpose built building on the Thomas Deacon Academy site.
The Junior College provides high quality teaching and meaningful learning, within a caring, primary school environment for junior aged children (Year 3 to Year 6.)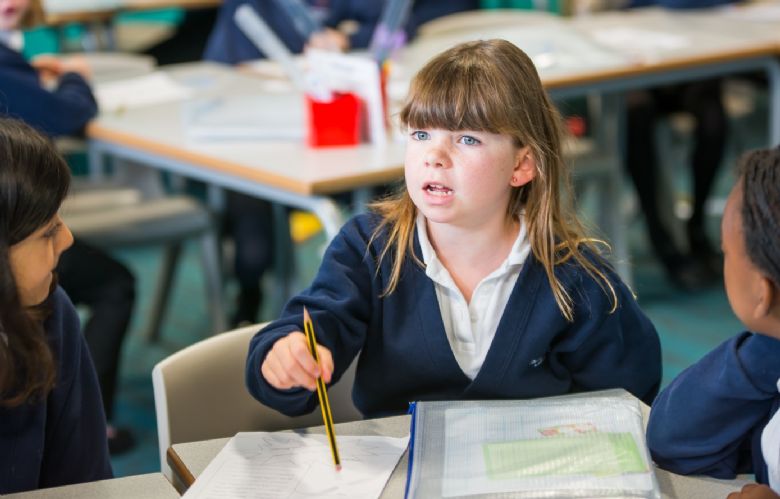 We opened with 90 children just in Year 3, and then the Junior College will grow year on year until it has 360 children from Year 3 to Year 6. Children at the Junior College will automatically have a place in the secondary part of the academy when they reach Year 7. This means that Thomas Deacon Academy now offers children the opportunity for an all through education, from Year 3 to the end of the 6th Form in Year 13.
The Junior College has a primary-style day and ethos, with a morning playtime, an hour for lunch and children in classes with the same class teacher. We provide excellent pastoral care, through positive relationships between staff and children.
We aim for high academic standards and for children to become confident, inquisitive learners who are ready to thrive in the next stage of their education.
The Junior College provides a broad, balanced primary curriculum. The curriculum builds upon the learning children have from infant school and makes use of the subject expertise and facilities of the secondary academy to enhance, enrich and extend the curriculum. Children starting in Year 3 will benefit from PE, music and foreign language teaching from specialist teachers. The Junior College has a large, safe playground.
Places for the Junior College are offered to children in Year 2 at Queen's Drive Infants and then offered based on distance from Thomas Deacon Academy for children attending other schools.