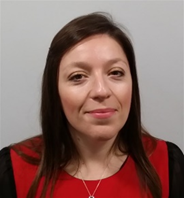 The Humanities Department is led by Katie Doran (Head of Department). The department works together to shape the lives of our students by giving them the opportunity to explore a variety of world issues, encouraging them to develop a sense of compassion and curiosity for the world in which we live.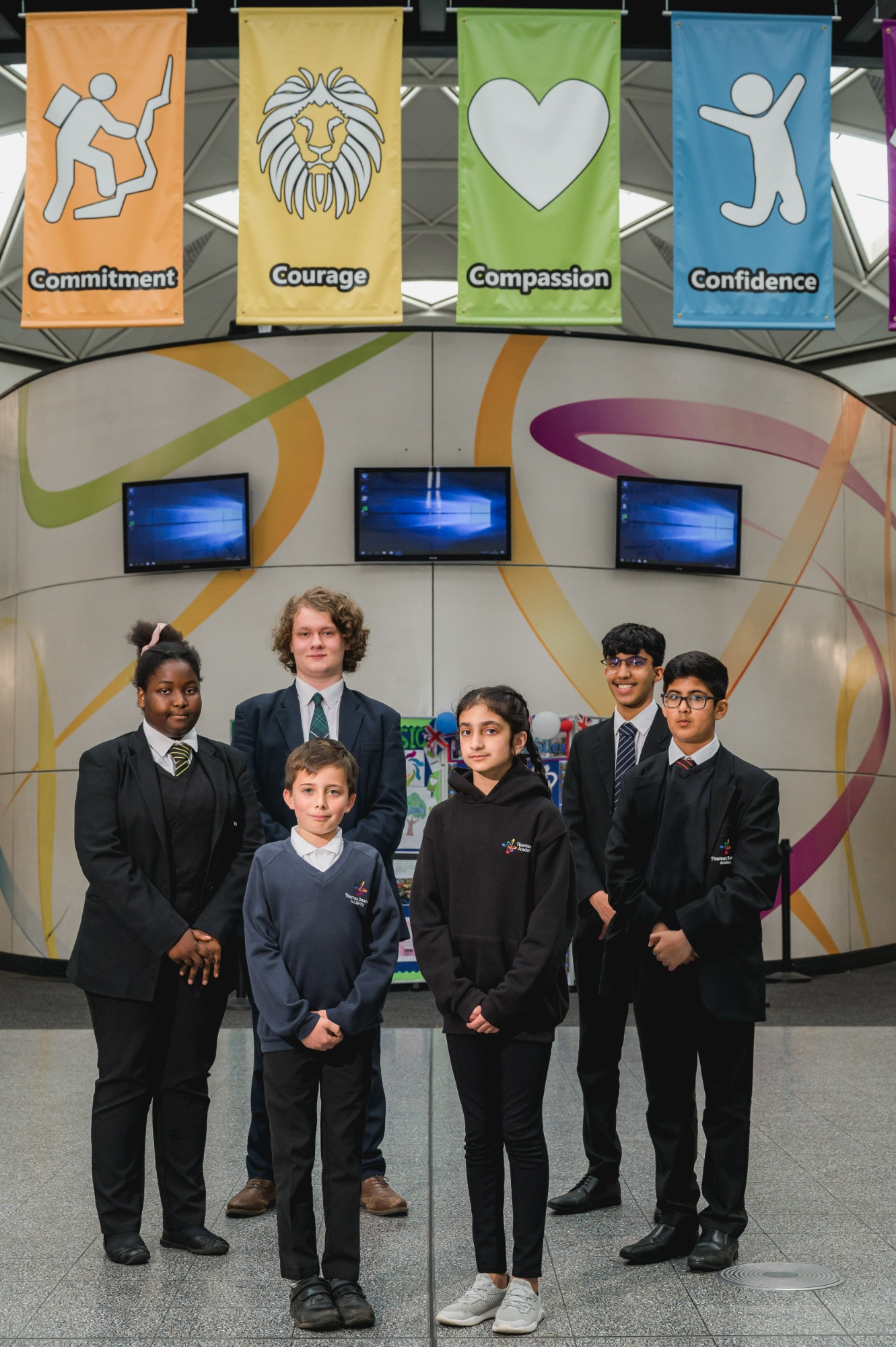 We regard the core purpose of the curriculum to be to broaden minds and develop personal character through the study of its distinctive subject areas: History, Geography, Religious Studies, Politics, Social Sciences and Modern Foreign Languages. A variety of GCSE and A-level qualifications are offered across the Humanities department. Students that have a commitment and passion for success perform well within these subjects and go on to study them at GCSE.
Our approach is guided by some key principles:
Children should be introduced to a body of knowledge that represents 'the best that has been thought and said'. Curriculum time is precious; our teachers can justify the worth of every lesson from a knowledge perspective.
Achievement for all: We exemplify this by embedding appropriate support and challenge across all year-groups and pathways. We meet the needs of all learners through developing subject-specific skills and providing real breadth of content. We encourage pupils of all abilities to study our subjects at KS4 and KS5.
Progression: Curriculum design prepares pupils by equipping them with the knowledge and skills required to take their studies onto the next stage.
This department is made up of 5 Subject Leaders: Katie Doran (Social Science), Sannah Aziz (Religious Education), Nicola Waudby-Martin (Geography), Paul Wiggin (History and Politics) and Houda Souifi (MFL).
Religious Education
The Religious Education Department at TDA aims to give students the opportunities to learn, understand and engage with different world religions which clearly reflect the British Values and support pupils to acquire the character to thrive as global citizens.
Our students are provided with opportunities that allow them to express their own beliefs and values, whilst being given the skills which mean they can critically address world issues, in turn allowing them to develop their own moral compass in the studies of ethical issues prevalent in everyday life. Religious Studies at TDA allows students to enhance the skills of evaluation and critical analysis by engaging with religious and non-religious world views.
Geography
The Geography department aims to ensure our young people leave TDA with a passion for our planet and an understanding of their impact upon it. Students will be provided with opportunities to obtain the skills and knowledge to address key issues around our changing planet.
We prepare our students to enhance their knowledge of the world by using geographical skills practised during fieldwork opportunities which have been embedded throughout the key stages. We provide students with vital skills necessary for the workplace beyond their school career and embed key character attributes which will enable them to thrive as individuals.
History/ Politics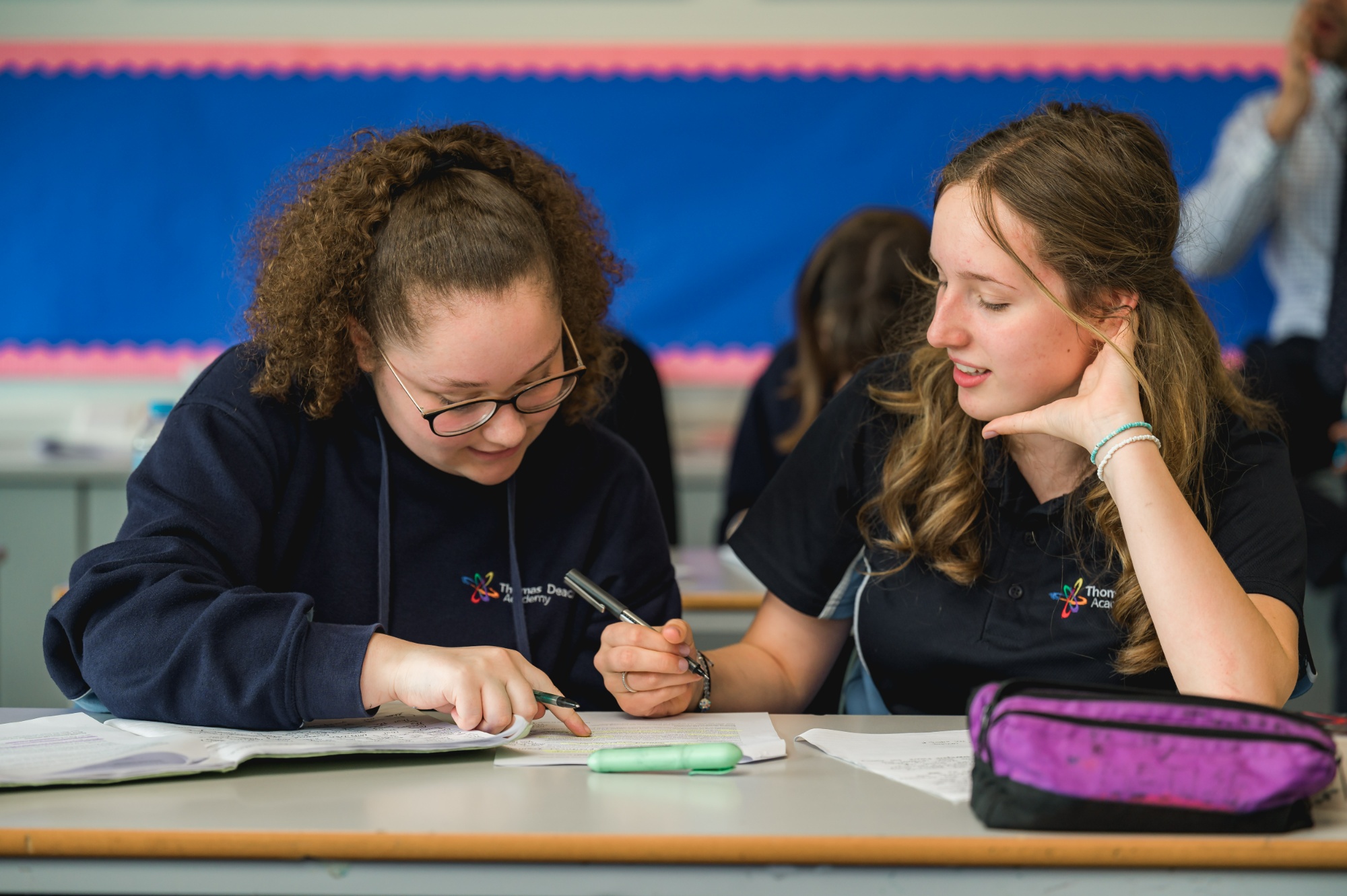 At Thomas Deacon Academy we strive to ensure that every student who studies history and politics gains a wide range of skills and knowledge that will enable them to make sense of the world around them. Their knowledge will give them an understanding of their place in the world, reflecting on key aspects of global, British and local history and politics. They will recognise the political, religious, economic, cultural and social factors that have shaped life in Peterborough in the twenty-first century.
They will develop the skills of a historian or student of politics, raising insightful questions, presenting, and supporting a clear intellectual argument and recognising, critically understanding and challenging different interpretations of the past. They will achieve this level of skill through research, reading, writing and speaking. We will aim to foster their curiosity about history and politics through opportunities outside the classroom. They will have a clear moral purpose that can articulate tolerance through mutual respect.
MFL:
At Thomas Deacon Academy, studying of Modern Foreign Languages promotes global citizenship. We broaden students' horizons making them aware of other cultures and able to contrast them with their own. We support their development as confident, able questioners and communicators with sound literacy and oracy and an ability to think critically to satisfy their curiosity. Their language skills are a tool they are able to use for their own pleasure, to support other learning and in the workplace.
MFL works as a partner subject, developing young peoples as learners across the arts and sciences by promoting logical thought, spotting patterns and discovering the 'rules' of language. Encouraging students to think creativity and independently. We aim to provide opportunities to go overseas on school trips, attend cultural events and to consider international careers.
Social Sciences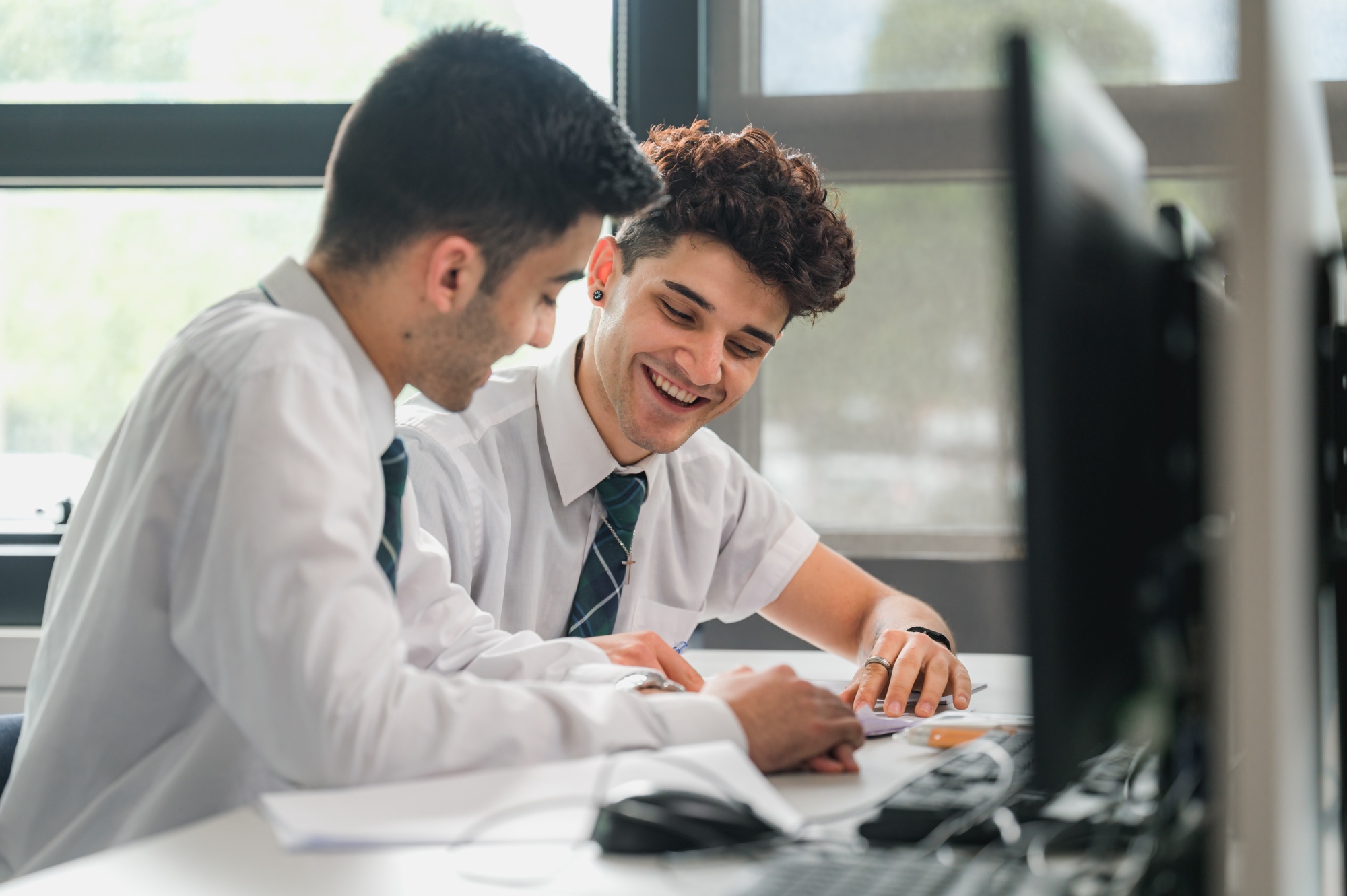 The Social Sciences department at TDA gives 6th form pupils the opportunity to study Psychology, Criminology and Sociology. These subjects give pupils the chance to engage with a study of the human mind, our criminal justice system and the study of social life, social change, and the consequences of human behaviour. These subjects aim to ensure pupils think critically about the world in which we live, in turn preparing them for university and adult life.