The daily staffed homework club (from 3pm) provides support for students who need help with homework and gives access to both physical and digital resources.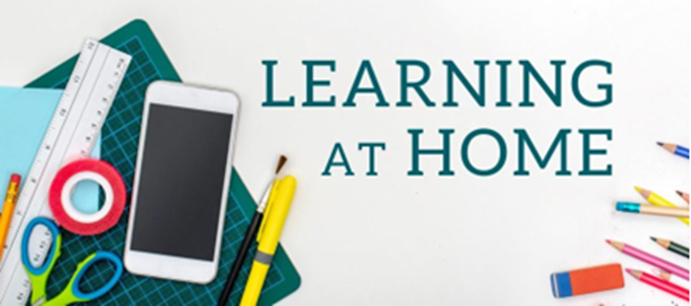 To access Oliver and all library databases from home, please visit https://thomasdeaconacademy.oliverasp.co.uk/library. When asked log on to the TDA network using your normal IT login & password.
To access our online databases such as Britannica, Access UK and OneFile just click on the Home Access link and use the usernames and passwords. You can find these on the top of the Oliver Homepage.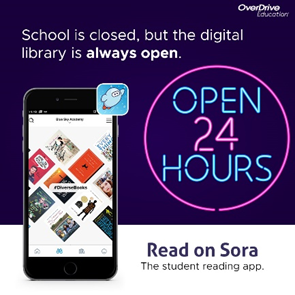 The library's eBook collection is available via Sora - Explore. You can also download the free Sora Reading App. Watch this short video about the app here.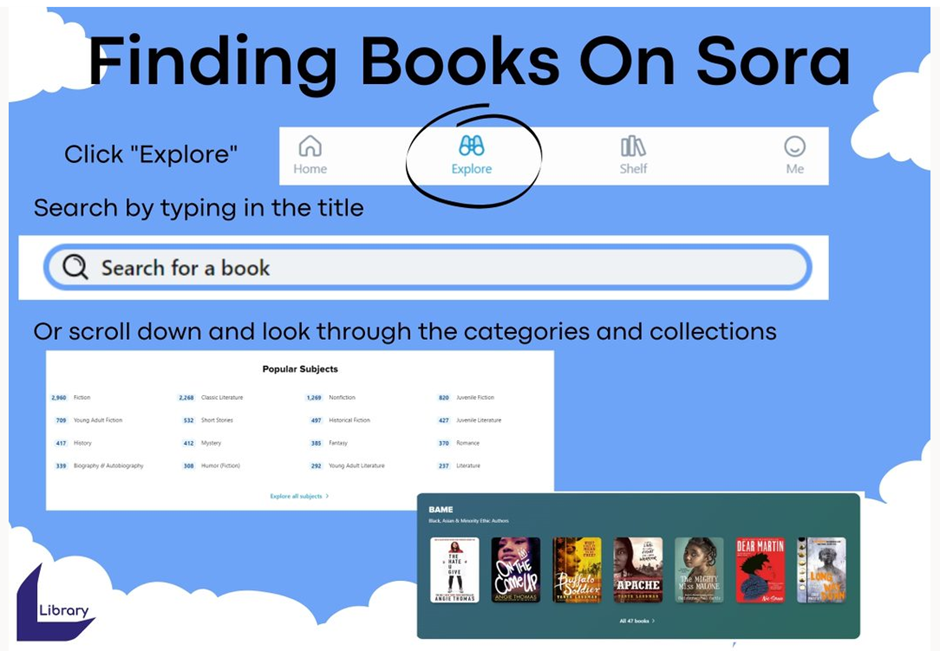 You can customise your settings in Sora:
- If you need the font size to be bigger, Sora can do this;
- If you need a dyslexic font, Sora can do that too;
- If you want to have white text on a black background, or sepia, yes, you can explore Sora and get the perfect settings for you.