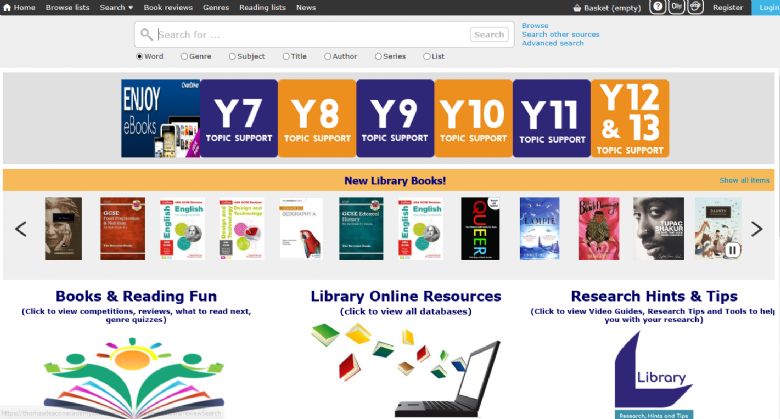 URL = https://thomasdeaconacademy.oliverasp.co.uk/library/home/news
Find Oliver on the VLE, use the search box at the top of the page to look for keywords, click on 'search other sources' and tick LinksPlus to automatically find reliable educational websites on your topic.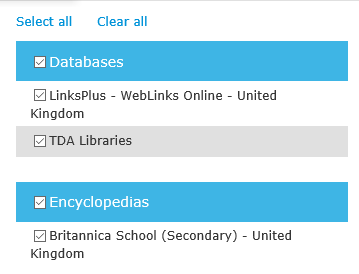 You can find eBooks within Oliver or you can go to the eBook Library direct by clicking on the eBook icon at the top left of the page.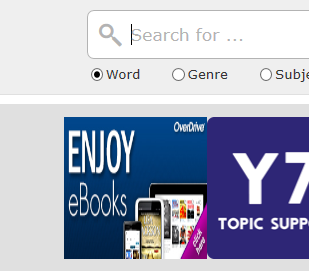 (URL = https://thomasdeaconuk.libraryreserve.com/10/45/en/SignIn.htm?url=Default.htm). Click on the icon to open the eBook Library and use your normal IT login to sign in.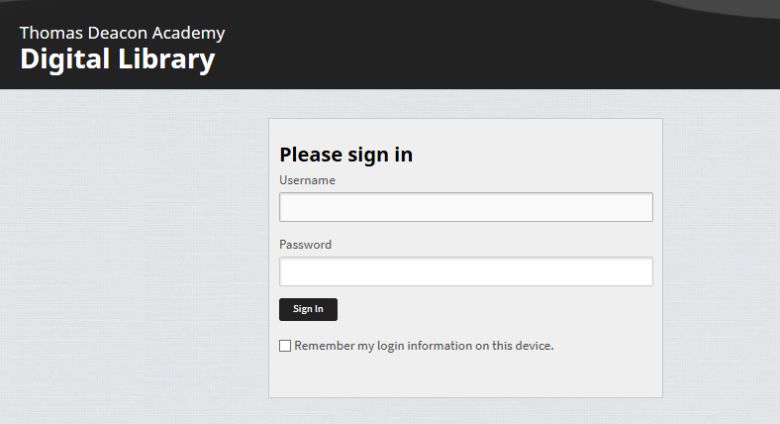 . Ebooks include audio books and can be freely downloaded to PCs, tablets, phones or read in a browser etc.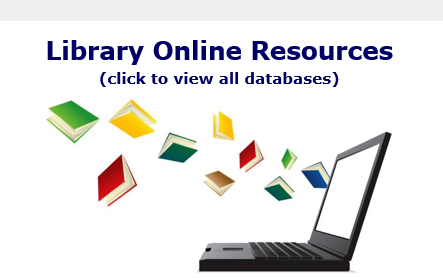 Click on the Library Online Resources icon to find all the available databases you can use.

Just click on the icon to open each resource.
Britannica Encyclopedia (URL = https://school.eb.co.uk/levels ) – you can access all three levels - Primary, Secondary and Post 16+ with a wide variety of articles, videos, pictures and links to primary sources and the webs best bits! Just type in your keyword in the search box.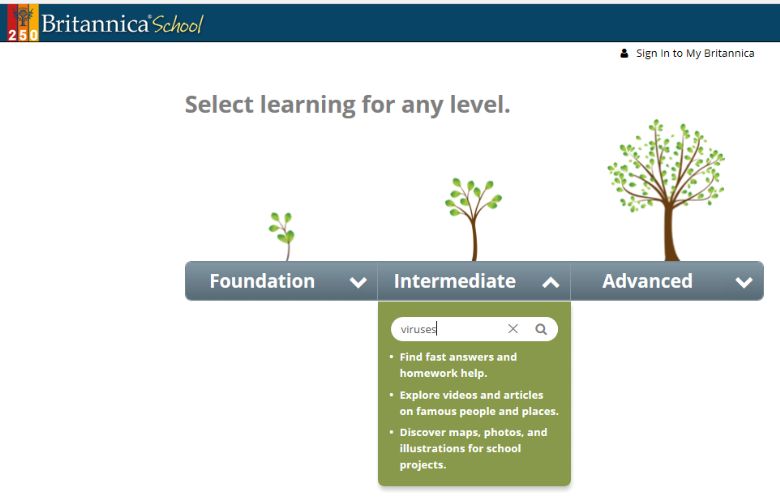 Newsbank (URL = https://infoweb.newsbank.com/iw-search/we/Homepage?p_action=doc&p_theme=current&p_nbid=N63A55BRMTU4NDQzNzE3OC40NzgxMjg6MToxMjo4NS4xMi4xMjUuODU ) You have access to all the UK National newspapers, and past newspapers too. Just type your search terms in the search box.

InfoTrac (URL = https://go.gale.com/ps/start.do?prodId=STOM&userGroupName=tdacadmy ) (Image = infotrac). Again type in any keywords to search thousands of articles from academic journals and magazines.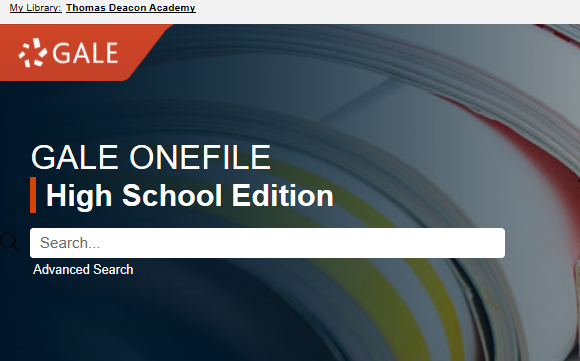 Complete Issues (URL = https://www.completeissues.co.uk/search ) You can search articles, statistics and key data on topical issues by typing your keywords in the search box.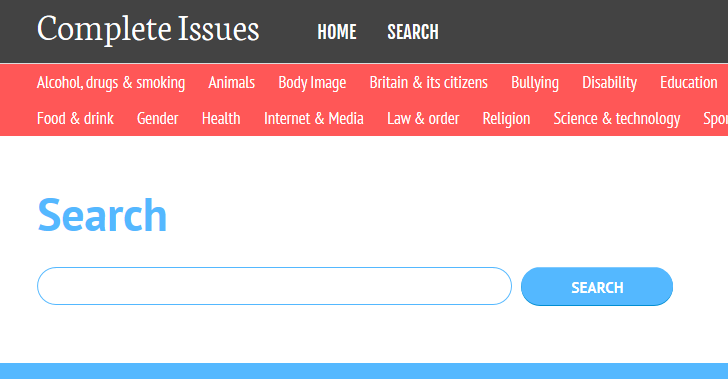 Issues Online primarily covers PHSE topics (URL = https://www.issuesonline.co.uk/dashboard ). Again type your keywords into the search box to find related articles and eBooks.

Topic support You can find support for English topics under your year group icon at the top of the Oliver Homepage. For example you can find four topics in the English section for Y11. (image = y11)

Each topic has links to eBooks, Videos, articles and other resources that support your learning.