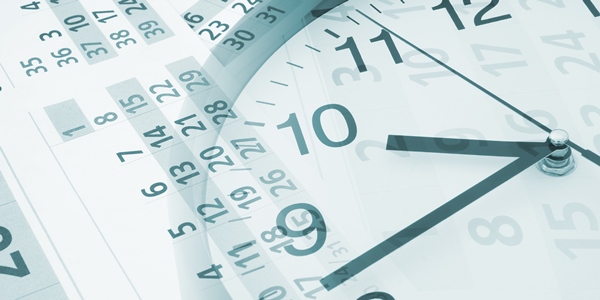 Thomas Deacon Academy offers a wide variety of qualifications ranging from GCSE and A Level subjects to vocational qualifications such as BTECs, Cambridge Technical and IFS Certificate, an Award in Personal Finance.
The Exams Office is responsible for all public external exams and internal formal exams from Years 10 – 13. The Exams office liaises closely with Heads of Department and Subject Leaders to ensure that students are given the best chance to achieve successful outcomes.
Exam timetables are updated on the website periodically during the course of the year. Individual student timetables are published as required during the course of the year.
Results dates
15th August 2024: Summer 2024 A Level/L3 Vocational Results
22nd August 2024: Summer 2024 GCSE/L2 Vocational Results
Information for candidates;
Coursework Assessments 2023-24
Non-Examination Assessments 2023
University Admission Tests
We only accept candidates for the Cambridge Assessment Admissions Tests for Year 13 students who are on role at the Academy at the time of the test. The Academy charges an administration fee in addition to any fees charged by Cambridge Assessment. For further information, please contact the Exams Office (exams@tda.education or exams@thomasdeaconacademy.com).
| | |
| --- | --- |
| AHAA | Art-Humanities Admissions Assessment |
| BMAT | BioMedical Admissions Test |
| CAT | Classics Admissions Test |
| CTMUA | Cambridge Test of Maths for Uni Admission |
| ECAA | Economics Admissions Assessment |
| ELAT | English Literature Admissions Test |
| ENGAA | Engineering Admissions Assessment |
| GAA | Geography Admissions Assessment |
| GAT | Geography Admissions Test |
| HAT | History Admissions Test |
| LAA | Linguistics Admissions Assessment |
| MAT | Maths Admissions Test |
| MLAT | Modern Language Admissions Test |
| NSAA | Natural Science Admissions Assessment |
| OLAT | Oriental Language Admissions Test |
| PAT | Physics Admissions Test |
| PBSAA | Psychological and Behavioural Science Admissions Assessment |
| PHIL | University of Oxford Philosophy Test |
| STEP | Sixth Term Exams I, II, III |
| TMUA | Test of Maths for University Admission |
| TSA | Thinking Skills Assessment |
| TSAS1 | Thinking Skills Assessment Section 1 only |